Discover the future
Unium Bioscience is a company based on plant physiology, linking world class research with practical modern agriculture providing growers with hi-tech affordable ways to maximise crop production.
We are very aware of the changing needs in a global agricultural market and strive continually to provide innovative solutions.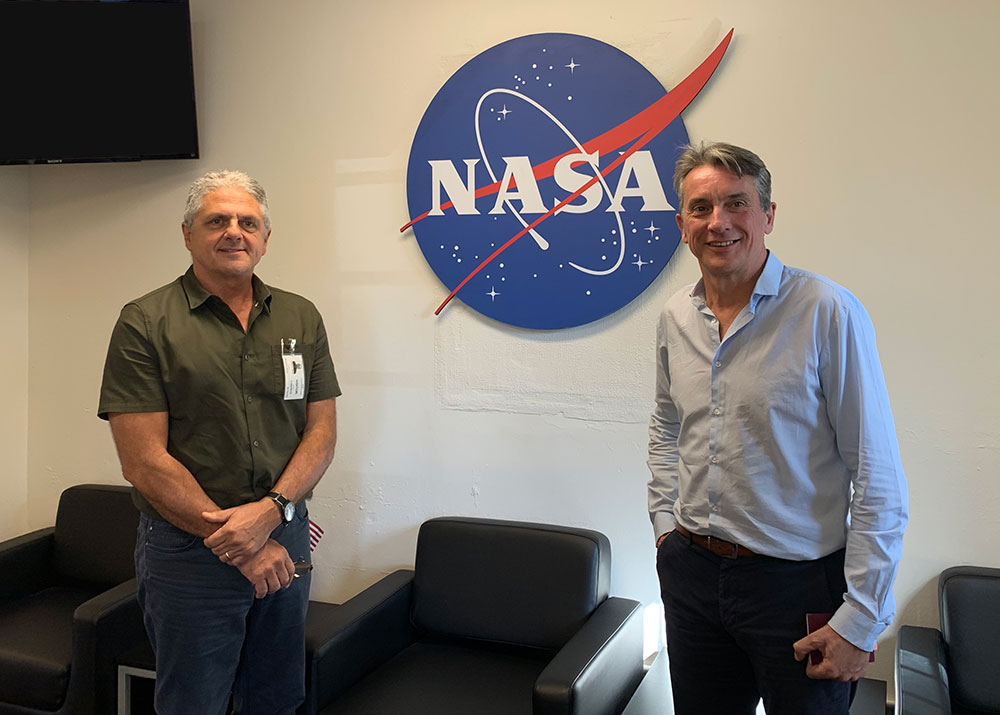 With over 30 years' experience in agriculture, Nigel is a respected name in global plant biochemistry, nutrition and pathology circles.
Nigel spent over ten years as a senior researcher at the Citrus and Subtropical Fruit Research Institute in South Africa before taking up a research position at the University of California. His research focuses on agricultural biostimulants, biopesticides and sustainable nutritional efficiency in both plant and soil systems and has led to the foundation of several successful international businesses. He is regularly published in leading scientific journals and in 1997 his Iodomethane technology received the United State's prestigious EPA Green Chemistry award. Nigel is recognized on 12 US patents and 34 International patents.
Born in the UK, he now lives in California and enjoys football, fishing as well as managing his own citrus and almond farming enterprise.
A biologist by training, John has spent most of his career in agriculture as a managing director, overseeing technology development and product launches for a number of highly successful crop nutrition companies. In December 2019 John was appointed Trustee Director of Rothamsted Research.
John has always been excited by translating new developments in the world of plant biochemistry and nutrition into commercial products. His professional achievements include developing the first global phosphite seed treatments and introducing Nutri-Phite Technology from the University of California as a biostimulant across broad acre crops in Europe. Since joining the industry more than 30 years ago, John has been driven by the same motivation: to take world-class crop research from scientists across the world and apply it to produce innovative, practical and sustainable solutions for modern agriculture.
Based in East Yorkshire, John spends his free time as a qualified human nutritional practitioner, hiking, growing vegetables, cooking and skiing.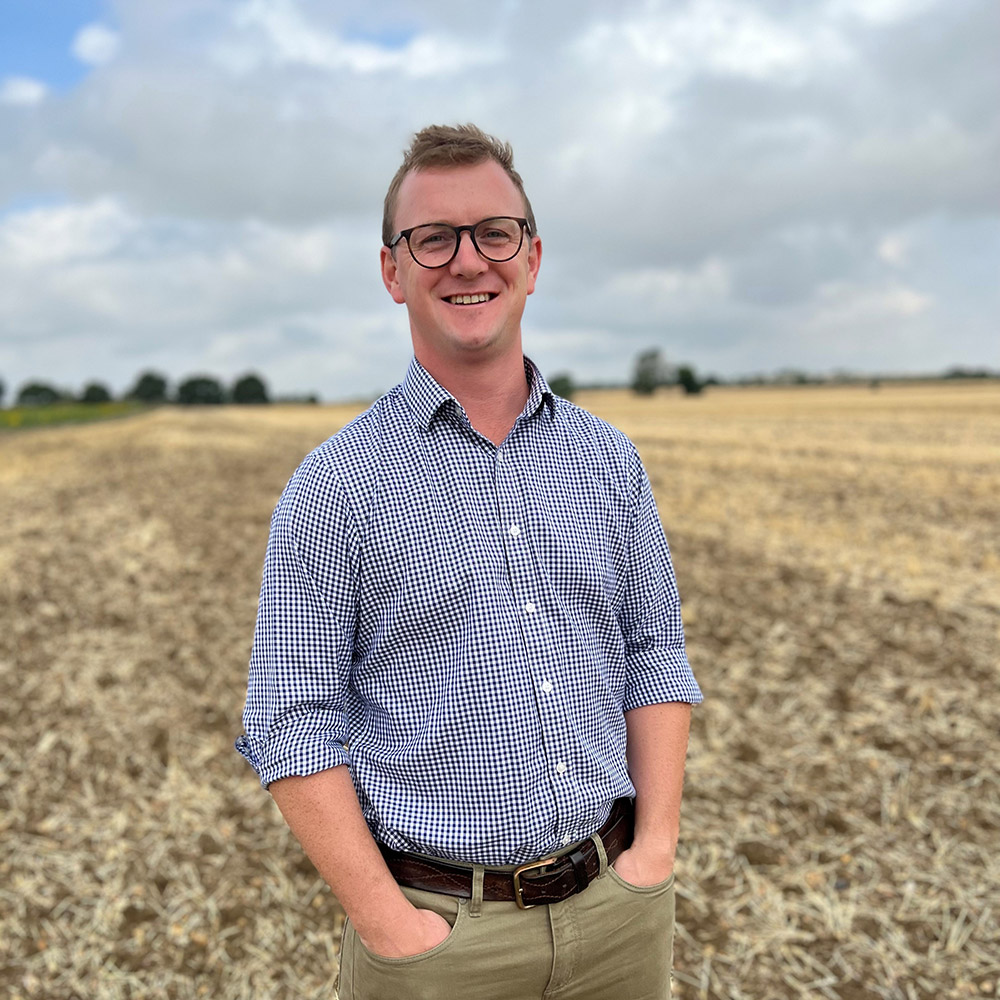 Andrew Cromie
Commercial Manager
10 years' experience as an agronomist, has given Andrew insight into developments in the industry. He believes that biochemistry solutions play a pivotal role in the future of modern agriculture as the focus turns to sustainability and reducing environmental impacts.
Andrew has always had a passion for farming leading to studying Agriculture with honours in Agronomy at Newcastle University. The opportunity to be delivering industry leading bioscience to market with Unium is an exciting prospect. Happiest in the field, Andrew takes real pleasure out of working closely with farmers and agronomists to implement practical solutions.
Born in Northern Ireland, Andrew now lives in Cambridgeshire and when not helping on their farm he enjoys golf, football and fishing.