Discover the future
Are you a progressive, forward-thinking grower  keen to stay at the forefront of the latest in crop research and development?
Join the Unium Technical Group: a progressive scientific forum where growers across the UK can explore and discuss high-quality technical information.
Stay up-to-date with topical research, learn more about new technologies as they're developed and receive our latest trials results.
Members will also have the opportunity to ask direct questions, receive free pre-launch test material and volunteer to take part in on-farm validation trials.
We won't bombard you with emails, we'll never give your details to third parties and you'll have the option to unsubscribe at any time.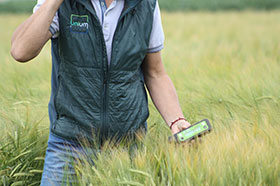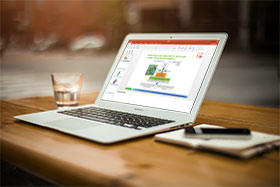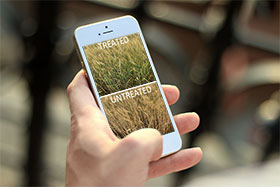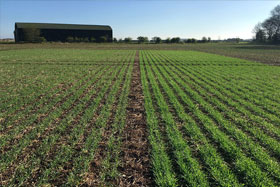 Join free today
Become part of Unium's technical group by completing the form below: