aCalsa ST
The latest nutrient, biostimulant, powdered seed treatment for use with potatoes. This product reduces stress by enhanced nutritional support maximising establishment and early season growth.
Chance of a return on investment
Average yield increase
(56:1 ratio 7 trials)
With aCalsa ST we have created a unique calcium phosphite seed treatment for the potato market. It's a true combination of biostimulant with a very effective calcium nutrient.
Increased root mass
Increased root exudation for better nutrient use efficiency
Significant yield increase (up to 16%)
Increased bulking rates
Increase in tuber fresh weight/tuber size (up to 25%)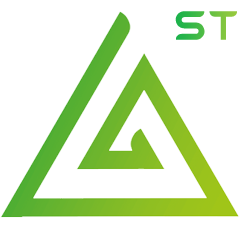 PEER REVIEW OF STABILISED PHOSPHITE PERFORMANCE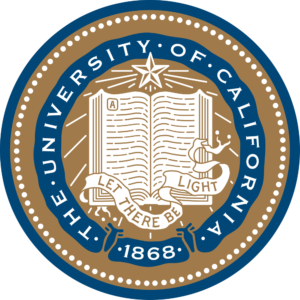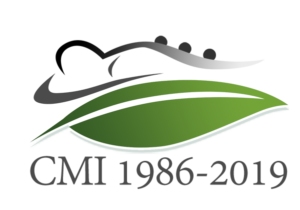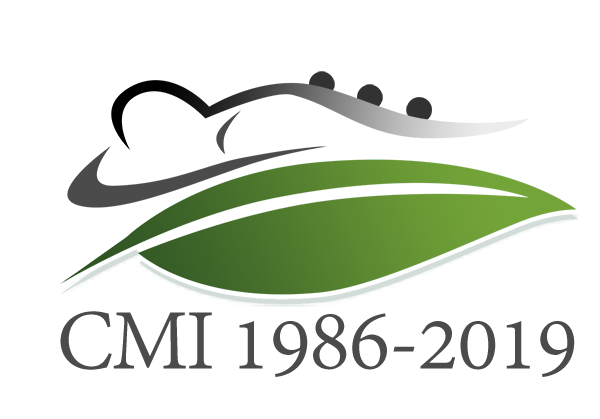 The safest Phosphite formulation available

The most tank mixable formulation available