CALFITE
Improve crop phosphorus use efficiency and deliver calcium through the leaf into the plant
Chance of a return on investment
Average yield increase
(9 ww & 11 osr trials)
Phosphite (phosphonate) has been at the centre of our developments for the last 25 years. Collectively we have developed the best formulations, the safest and most efficacious products to deliver continual performance in a broad range of crops.
With CALFITE we have superseded previous products, outperforming the current market leader by  0.1 t/ha or 0.9%.
They are a true biostimulant delivering a multitude of effects depending upon dose, timing, programme and the crop used on.
Increased root and shoot development
Increased root exudation
Enhanced frost tolerance
Increased nutrient uptake
Enhanced secondary metabolism via the shikimic acid pathway to produce folate and amino acids
Improved flavours, colours and brix levels
Increased grain set and ultimate yield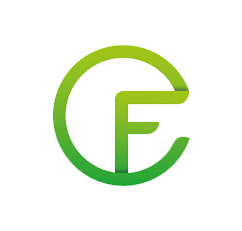 PEER REVIEW OF STABILISED PHOSPHITE PERFORMANCE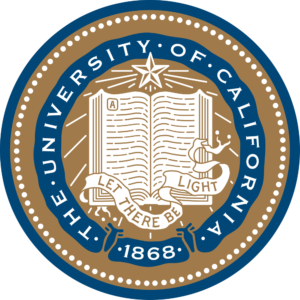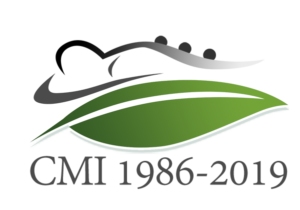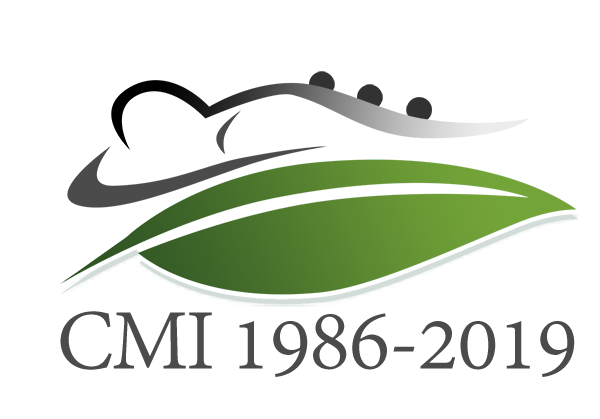 The safest Phosphite formulation available

The most tank mixable formulation available