EXSEED PEAS
Maximising your pulse crops nodulation and N-fixation with elite Rhizobia strains.
The symbiotic relationship the rhizobium spp – rhizobium leguminosarum biovar phaseoli has with your pea crop enables the seed to germinate quickly and stimulates plant hormones responsible for root formation and development. This brings more nourishment to the plant, which is evident by rapid and healthy growth with high-yield return.
Field conditions such as high or low pH, saturated soil, low organic matter and longer crop rotations, can have adverse effects on native rhizobia in the soil. Inoculating with fresh rhizobium bacteria assures high numbers for the benefit of the plant.
Unium has teamed up with Visjon Biologics, one the leading suppliers of inoculants to the US market to bring this exciting technology combining the crop specific rhizobium spp and a unique biostimulant that encourages germination and establishment.
Enhanced germination
Increased root and shoot biomass
Improved root nodulation
Increased nitrogen fixation
Optimised yield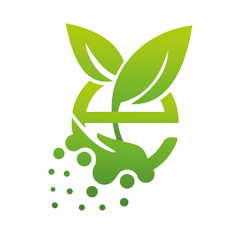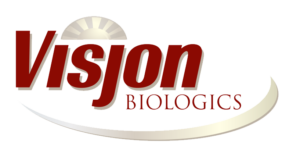 Unique formulation with biostimulant primer