KIROL PGA
Kirol is a unique complex of bioactive amino acids and L-PGA (Pidolic Acid) a Nitrogen Use Efficiency metabolite. This formulation is 2 – 4x more concentrated in amono acids than leading competitors as well as including the L-PGA biostimulant. L-PGA upregulates the plants natural system to increase nitrogen uptake and importantly assimilation whilst the amino acids will minimise the impact of abiotic stress
Chance of a return on investment
Average yield increase
(4 trials)
Amino Acids are the basic building blocks used to form specific proteins in plants, from this they are essential in many components of plant physiology:
chlorophyll production
vitamin synthesis
stimulating flowering
fruit and seed set
increase fruit, grain quality – colour, flavour, brix etc
chelation and micronutrient transportation in the plant
stress reduction
cell wall stabilisation
Exogenous applications of L-amino acids (L being the active form) have been proven to support the plant in these functions. Making amino acids is an energy intensive process.  So, providing additional L-amino acids via the roots or leaf tissue ensures the plant has plenty of materials for building these important proteins.
This means more energy is available for growth and differentiation.  It is critical to apply the right amount as part of a programme as you cannot predict upcoming stress periods.  We are working hard to deliver this as part of a nutrient and stand-alone amino acid programme at an affordable price.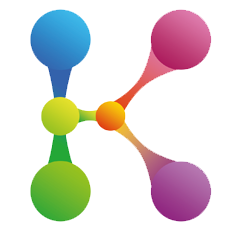 100% liquid complex of bio available amino acids and L-PGA