TIROS Seed Treatment
Maximise your biological nutrient availability
Chance of a return on investment
Average yield increase
(30 trials)
Seed treatment TIROS is comprised of a unique combination of endophytes which enable all crops to fix nitrogen, sequester phosphorous, potassium and zinc, and better withstand drought stress.
The first true endophytes to be commercialised in the world, TIROS also improves plant germination, increases growth of root and shoot biomass, and creates more robust crops which can handle stress.
The seed treatment's proven abilities mean that crops require less artificial fertiliser, which is good news for the environment as well as a farmer's bottom line.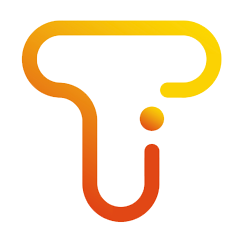 Professor Sharon Doty


OF&G APPROVED
TIROS is approved for use in organic systems. No: UKE1357
Safety – genome mapped for all strains
THE POWER OF PLANT PARTNERSHIPS