TIROS Seed Treatment
Maximise your biological nutrient availability
Chance of a return on investment
Average yield increase
(30 trials)
Seed treatment TIROS is comprised of a unique combination of endophytes which enable all crops to fix nitrogen, sequester phosphorous, potassium and zinc, and better withstand drought stress.
The first true endophytes to be commercialised in the world, TIROS also improves plant germination, increases growth of root and shoot biomass, and creates more robust crops which can handle stress.
The seed treatment's proven abilities mean that crops require less artificial fertiliser, which is good news for the environment as well as a farmer's bottom line.
Enhance nutrient uptake throughout the season to maximise crop growth

Maximise yield – average yield response 0.55 t/ha over equivalent farm standard

Excellent ROI 8:1 with wheat valued at £125/tonne
Bacterial endophyte in nitrogen limited carbon containing bacterial growth media

10 litres equivalent to 10 tonnes (1 litre per tonne application rate)

Active ingredient: > 108 CFU/g bacterial endophyte (CFU: colony forming unit. Unit of measure for living microorganisms able to multiply).

Safety: fully genome mapped guarantees no mammalian toxicity.

Storage: original material is freeze dried giving it a minimum 24 months shelf life.
Plants have had associations with micro-organisms since they first appeared on earth. This biological biome confers many properties to the plant – enhanced nutrient availability, growth promotion, abiotic and biotic stress support, in plant detoxification and siderophore production.
The endophytes from the University of Washington have been specially selected to fix atmospheric nitrogen and sequester other nutrients from the soil. They live within the whole plant from root to shoots.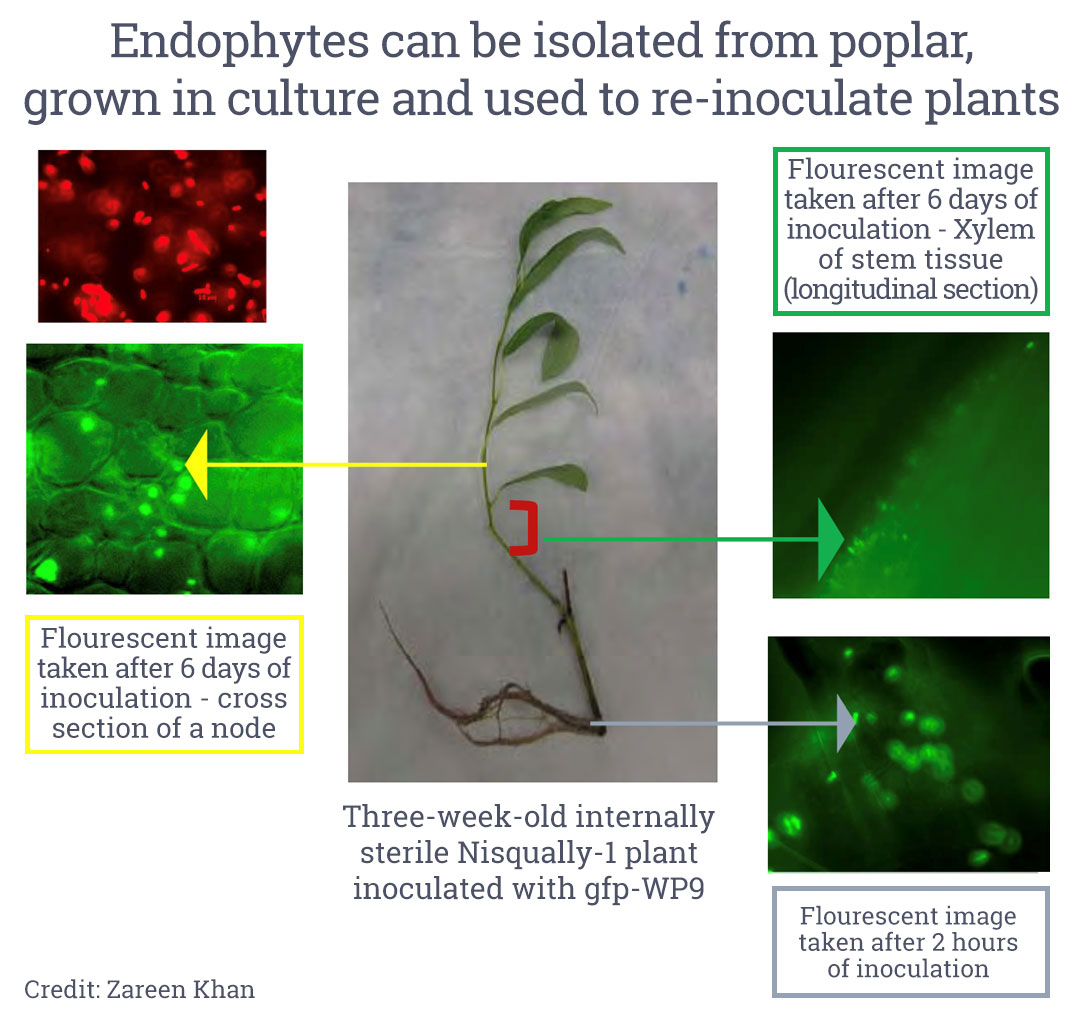 Crop
Dose
Application Timing
Comments
Cereals
Oil Seed Rape
Maize
Pulses
Cover Crops
1.0 L / Tonne
Applied to the seed
Apply with a Unium "prebiotic" seed support product in sufficient water to give good coverage
For other crops please contact Unium Bioscience for application details.
Other crops tested include : soya, sugar beet, broccoli, kale, tomatoes, beetroot, peppers, lettuce, courgette, soft fruit, fruit trees, forestry, hardy nursery stock, turf.
TIROS ST has been tested alongside the major agrochemical seed treatments with no loss of active ingredient or effectiveness.
Do not apply with non-approved biostimulant seed treatments.
The Corn of the Future Is Hundreds of Years Old and Makes Its Own Mucus – Jason Daley, smithsonian.com, August 10, 2018
Variable Nitrogen Fixation in Wild Populus – Professor Sharon Doty
Bacteria in branches naturally fertilise trees – Michelle Ma
Endophytes Increased Fruit Quality with Higher Soluble Sugar Production in Honeycrisp Apple (Malus pumila)
Hyungmin Rho, Victor Van Epps, Soo-Hyung Kim and Sharon L. Doty
Sharon L Doty Lab Publications
Endophyte-Promoted Phosphorus Solubilization in Populus
Tamas Varga 1*, Kim K. Hixson 1, Amir H. Ahkami 1, Andrew W. Sher 2, Morgan E. Barnes 3,
Rosalie K. Chu 1, Anil K. Battu 1, Carrie D. Nicora 4, Tanya E. Winkler 4, Loren R. Reno 1,
Sirine C. Fakra 5, Olga Antipova 6, Dilworth Y. Parkinson 5, Jackson R. Hall 2 and
Sharon L. Doty 2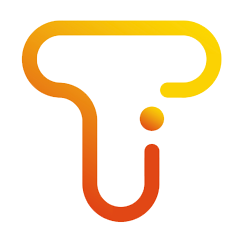 Professor Sharon Doty


OF&G APPROVED
TIROS is approved for use in organic systems. No: UKE1357
Safety – genome mapped for all strains
THE POWER OF PLANT PARTNERSHIPS