WHOLLY K
A unique potassium metabolite complex designed to deliver K when conditions may limit soil uptake.
Chance of a return on investment
Average yield increase
(14 trials)
Potassium is an essential plant nutrient required in large amounts – often more than nitrogen. Its enzyme activation (affecting protein, starch and ATP production) is vital for photosynthesis, protein synthesis and many other functions in growth and reproduction.
Potassium is also very important in opening and closing of stomata helping to regulate water vapour, oxygen and carbon dioxide exchange.
Increases root growth and improves drought resistance
Maintains turgor; reduces water loss and wilting
Aids in photosynthesis
Required to drive N uptake
Reduces respiration, preventing energy losses
Enhances translocation of sugars and starch
Produces grain rich in starch
Increases plants' protein content
Builds cellulose and reduces lodging
Helps retard crop diseases
Several key factors affect potassium uptake from the soil – soil moisture (higher moisture usually means greater K availability), soil aeration and oxygen level (air is essential for root respiration and K uptake in saturated soils oxygen levels are very low), soil temperature (increased physiological activity as temperature increases leads to increased K uptake – the optimum is between 15 – 26 °C, at low temperatures uptake is reduced) and the tillage system employed (restricted root growing conditions restrict distribution and therefore access to K).
If any of these symptoms arise then a foliar application of available K will mitigate against any short-term deficiency.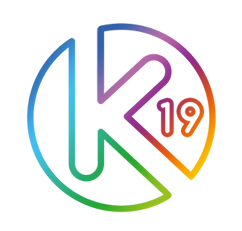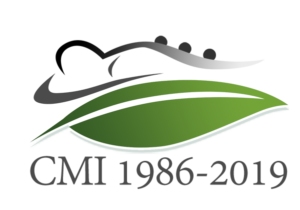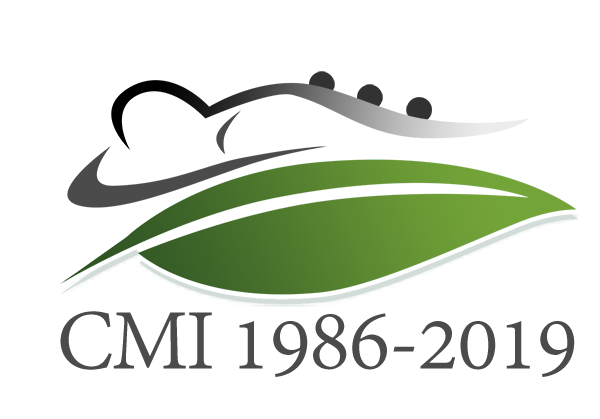 100% clear solution containing no antagonistic anions