T6P Charity Project – raised £19,000 for St Barnabas Hospice in Lincolnshire.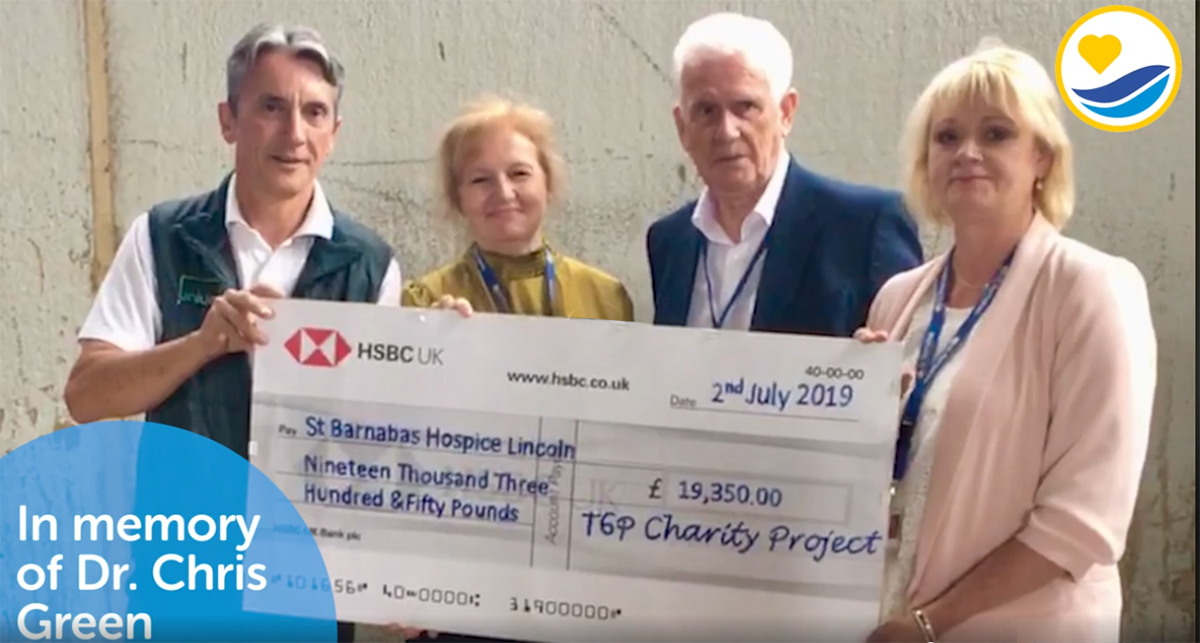 After the death of renowned agricultural scientist Dr Chris Green, Unium launched the T6P charity project to raise money for St Barnabas Hospice in Lincolnshire.
Unium sold Alo T6P to farmers and donated the proceeds to St Barnabas.
"Chris was a dear friend for many years and was particularly interested in T6P research," said Unium co-founder John Haywood. "It seemed fitting to remember him in this way."
Alo T6P is proven to manage carbohydrate metabolism and reduce abiotic stress, improving overall plant growth and performance.  It should be commercially available in 2020.
"When we found out the amount of money that had been raised we were just completely blown away," said a spokesperson for the hospice. "Thank you to Debbie, John, James and everybody involved."
—-
The T6P project planted the seed for the Unium Technical Group: a progressive scientific forum where growers across the UK can explore and discuss high-quality technical information.
For more information or to join, click here.
News & Articles