FULVIX PGA
This is a soluble complex of potassium fulvate and L-PGA. The potassium fulvate is a short chain carbon molecular structure derived from leonardite in solution with the nitrogen use efficiency biostimulant L-PGA (Pidolic Acid).
Chance of a return on investment
Average yield increase
(6 trials)
Fulvic acids are the smaller (1,000 – 10,000 molecular weight) sister molecules to humic acids (10,000 – 100,000) and work well in both the soil and foliar applications where they bind and transfer nutrients though the cell membrane of the plant. They are the most effective carbon containing complexing compound known and due to the electrical charge can "carry" many times their weight in minerals. They are soluble in water at all pH levels. The fulvates in Fulvix PGA are bound to the potassium mineral and thus delvier a pure form of bioavailable potassium to the plant. They are golden in colour and more active than humic acids due to the higher oxygen content:
Enhanced nutrient uptake
Increased nutrient availability
Increased yield
Efficient delivery of potassium
Increased brix levels
Improved water use efficiency
Enhanced root and shoot biomass
Supports soil fungal growth reducing harmful pathogens
Maximise nitrogen use efficiency – increased uptake and assimilation.
Fulvic acids along with humic and ulmic acids are supportive nutrition for beneficial fungi in the soil maximising plant available nutrients.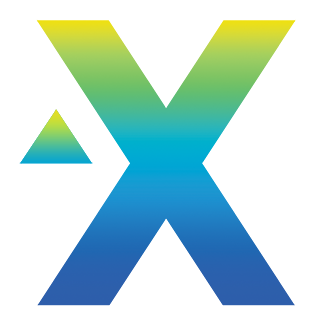 100% liquid complex of bio available amino acids and L-PGA